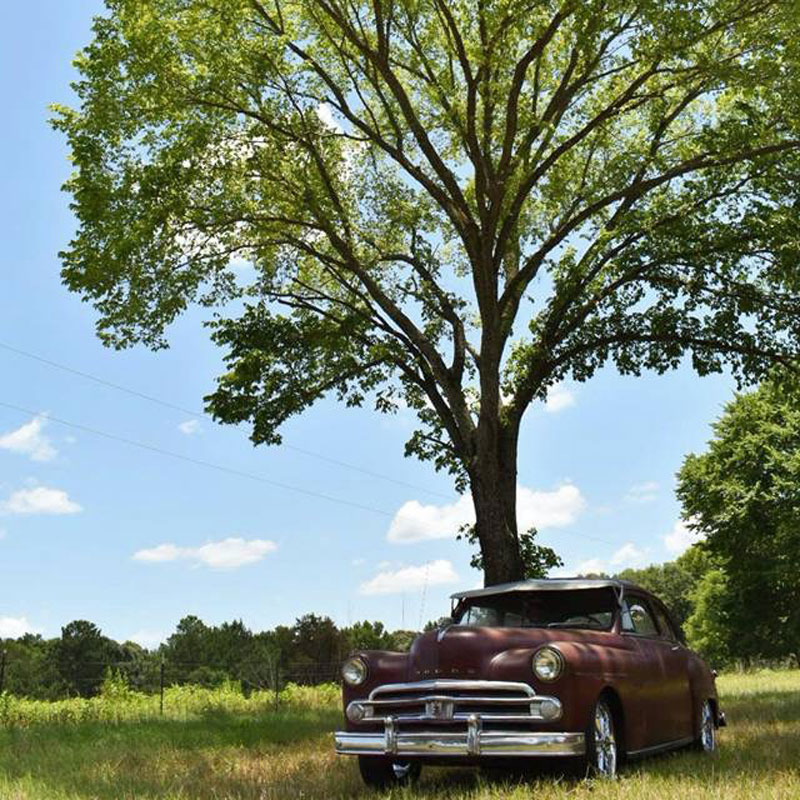 We are a family owned RV park that enjoys the outdoors and Texas in all its beauty. This is our second RV Park. We love the area where this Park is located. The small town feel but being so close to a big city opens the door for a variety of adventure. The community is wonderful with lots of Texas friendly people, wonderful restaurants and beautiful country. We highly recommend you spend a night or two in the area and we feel certain you will be back for a second or even third visit.
Since this is our second park we learned a few things from the first. We have learned that the more space the better, so we don't feel your stay should be crowded next to your neighbor. We made the spots roomy for you to park your camper and have a little more room to walk around. We want you to relax and enjoy God's Country because it is Beautiful.
Please make sure you Like our Facebook page and we hope you enjoy your stay with us.
Click the links to review the Monthly/weekly and daily rates, Agreement and Horse Policy
Latest Articles
We will be opening back up for New Reservations beginning ...

We have decided to place a hold on new reservations ...

Attached is a link to the Lightning Ranch RV Park ...
© Copyright 2022 Lightning Ranch RV Park